Smile gallery – real before and after treatment images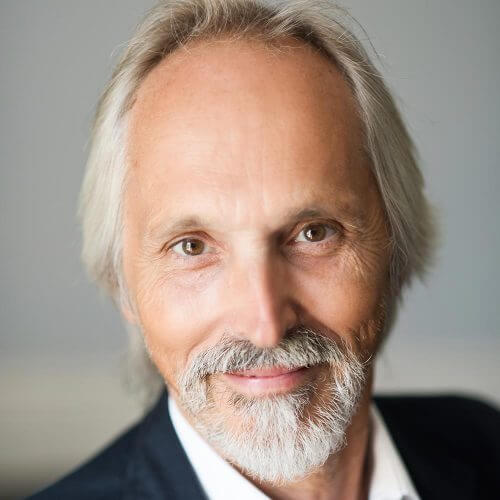 BDS
GDC Registration Number - 54487
It is rare to be in a position to be able to review success and longevity in your own dental work over more than 30 years.
Simon has been providing private dental treatment, ranging from simple fillings to full mouth reconstructions on natural teeth, since 1981 and titanium implants since 2001. He has special interests in tooth wear and the decision making between keeping teeth and the placement of implants.
'My greatest satisfaction has been to take dentally phobic patients through dental procedures via gentle techniques and clear explanations and to see the resultant improvement in their self-confidence'. He continues: 'I feel so lucky to be a continuing part of a very special and dynamic dental centre and to have seen the growth of aesthetic dentistry encompassing fields which have always interested me: 'form, design and colour'.
His external interests include: art (including drawing, photography and watercolour), music, (including guitar playing), architecture, cinema, food and wine.
Simon lives in Hampshire with his wife, Anne. They have two children, Giles and Elspeth. They also own a cottage, which may be rented, in the Lot Valley in Southern France.
Simon invites patients to bring along their favourite CDs or DVDs for longer appointments!
A combination of veneers, crowns and bridges have made such a difference for this patient.

This lady had very dark and worn teeth. After bleaching, space was made to accommodate veneers on upper front teeth. These are now protected from further grinding with a night guard.

This patient came to me with teeth being lost through gum disease and extreme tooth to tooth wear with no show of teeth in the smile and a reduced vertical height of the lower face.

We tackled the gum disease and planned the new bite, opening it up on every tooth,

This was accomplished using waxed-up models.

Implants were placed into the missing tooth spaces and porcelain work was finalised after a period wearing laboratory made temporary crowns and veneers.

The work is now 7 years old and protected with a custom made nightguard.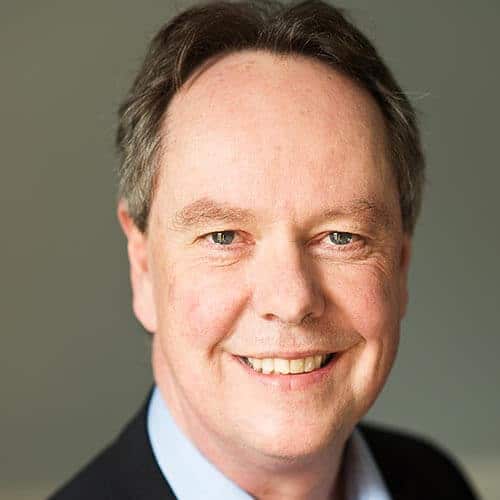 BDS (Lond) 1982, LDS, RCS
GDC Registration Number - 57391
Colin has a wealth of experience in all aspects of general dentistry, with a special interest in implant and cosmetic work.
He enjoys constantly updating and improving his skills by attending lectures, recently completing a year-long 'hands on' advanced aesthetic dental course.
Colin is a great listener and has gained a reputation for providing gentle dentistry, particularly suited to anyone who is anxious or worried about treatment.
He is married to Sarah with two daughters, Poppy and Annabelle. He enjoys many outdoor activities including golf and fishing.
A combination of whitening and veneers have restored this patients confidence and smile.

Dental veneers have made a huge difference to this lovely lady's smile.

This young patient has worn his teeth down due to a grinding habit. We have restored them to their former glory using dental veneers.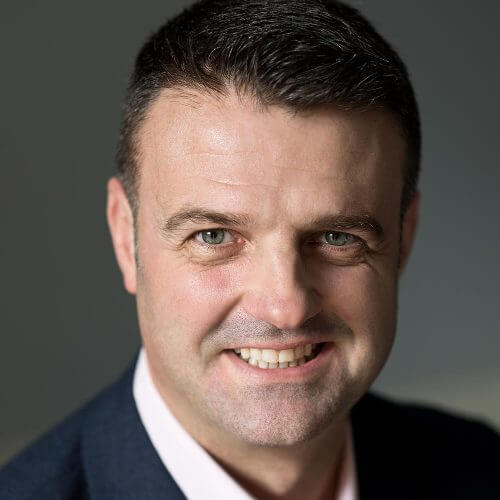 BDS (Lond), MFDS RCS (Eng), MFGDP (UK), Dip Imp Dent RCS (Ed)
GDC Registration Number - 73415
Darren sets high professional standards in the provision of his dental care. His broad range of experience and postgraduate qualifications allow him to carry out treatment ranging from routine family care up to complex restorative and surgical implant dentistry.
Darren understands the importance of listening and communicating well with his patients. He has worked with his nurse, Andrea, as a team since 2006. Together they keep patients relaxed in a warm and friendly atmosphere.
The award of three postgraduate qualifications show Darren's commitment to providing the best standards of care. Several of his papers have been published in dental journals. He has a further interest in placing and restoring implants and holds the Diploma in Implant Dentistry from the Royal College of Surgeons. His skills have also been recognised with the award of Membership of the Faculty of Dental Surgery (MFDS) and the Faculty of General Dental Practitioners (MFGDP).
Darren's experience and training mean he is also ideally suited to carry out facial aesthetic work. He is able to perform a range of treatments using Botox and dermal filler materials.
Darren joined the practice as a partner in 2006 following 10 years of service in the Royal Army Dental Corps. He served in a wide range of locations including Iraq, Kosovo and Germany. He is married to Tricia and has two daughters, Olivia and Yasmin. He couples family life with active interests in cycling and golf.
If you would like to contact Darren directly to enquire about implants, restorative or cosmetic dentistry, then he is happy to receive and respond to your emails via darren@dentalfitnesscentre.co.uk.
This patient had ground his teeth away over the years. He was delighted to regain function and a healthy dental appearance after Darren planned and carried out a full mouth rehabilitation.

Cosmetic case with 3 veneers and whitening. Can you spot the veneers?

This patient was very happy with cosmetic outcome of her implant retained crown.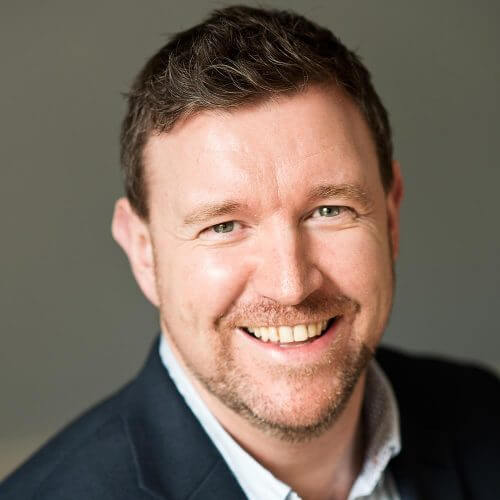 BDS
GDC Registration Number - 54487
Justin practices dentistry emphasising on health and aesthetics. The whole body needs to be considered, not just the teeth and this is reflected in his approach to treatment planning and consultations.
Justin qualified in Glasgow and has concentrated his training in cosmetic dentistry and advanced restorative work. He has been providing 'invisible' orthodontic care for adults and facial aesthetic work, something the discerning patient needs in this modern era of ideal aesthetics.
He takes great care to be gentle; 'pain free' is the aim in all aspects of the dental treatment.
Justin enjoys has a background in rugby, which he follows keenly, and enjoys football, reading and music. You will be asked what you would like to listen to during your dental appointments, especially for longer treatments, so have a think and be ready when asked! His nurse is called Emma.
Justin is married to Sarah; they have a son, Noah, and a daughter, Arabella.
Veneers have really made a difference to this young lady's smile.

This young lady was unhappy with the shape of her teeth but veneers have really helped boost her confidence and allowed her to her smile again.

A genetic condition left this young lady with unsightly teeth that were easily transformed into a beautiful smile.